Team building & team development for you and your team
Does your team work hand in hand or does everyone work independently?
Are conflicts addressed openly?
Is there already an appreciative feedback culture?
Do you have new employees on board?
Do intercultural differences play a role?
Do you want a strong team that stands united behind you?
A team building workshop outside of everyday work offers you and your team space and time to build and expand trust and to address problems and conflicts in a protected environment. Common work and communication rules that are binding and sustainable can be developed in the team. In addition, this setting provides an opportunity for clarification on what each needs from the other team member in order to do their job well. There is the possibility to agree on common feedback rules and to give each other feedback in order to optimize cooperation and to become aware of the differences in the team. The latter is very helpful in conflict prevention, but also in reducing stress, so that efficiency and, last but not least, good mood can be increased in the long term.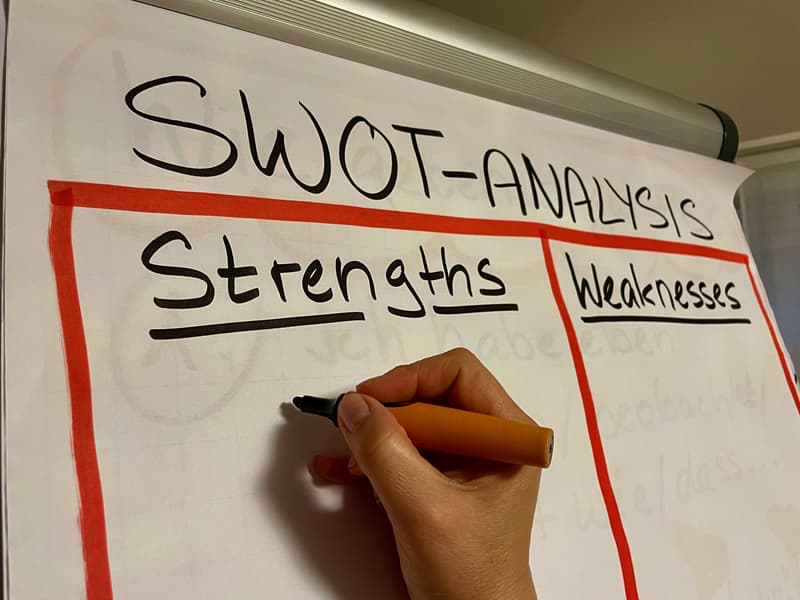 Your advantages for you and your team
You, your colleagues and employees know each other better and together you have created the basis for optimal cooperation in the future. There is less absenteeism and more joy at work. Dealing with conflicts openly. The resources and energies are used for the actual work goals and employee loyalty is strengthened. This saves you energy, time and money.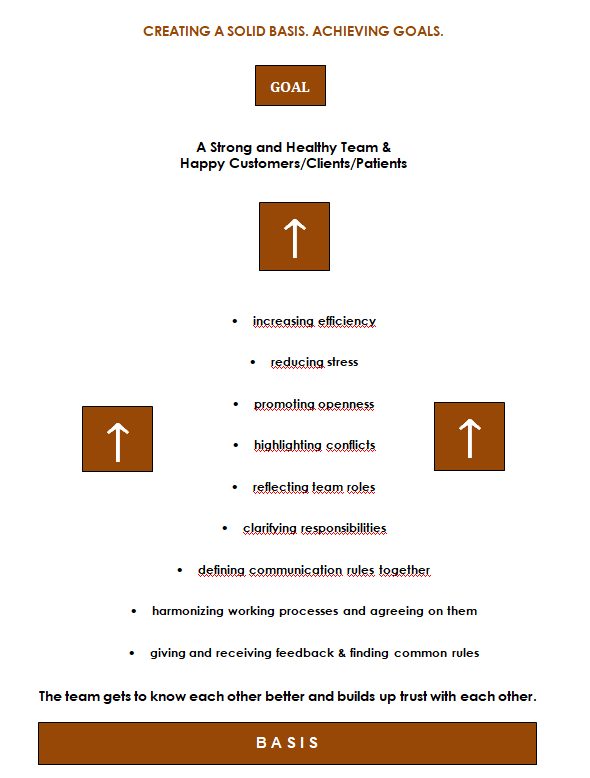 Example questions for reflection in the workshop:
What are our common values?
What are our strengths?
Do we have a common vision?
Where do we still see potential for development in the team?
Which communication rules are important to us?
Who has what role and responsibility in the team?
How can we deal well with stress together?
How do we want to actively tackle conflicts in the team?
Are we aware of intercultural differences?
To what extent do we already live the "service idea" in our everyday work?
How can we treat our customers/clients or patients with respect?
How do we want to shape our feedback culture to avoid mistakes?
How do we create a good work-life balance for ALL team members?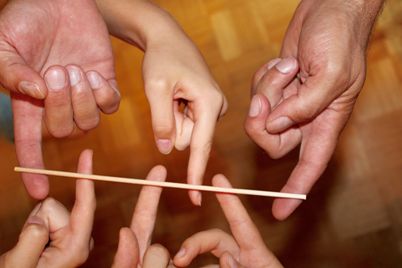 Team development & team building instead of conflict moderation
Interestingly, I am booked much more often for team development or team building than for conflict moderation. Not infrequently, however, I find myself in a smoldering or already escalated conflict. Depending on the situation, I then support the manager and team in focusing on and resolving differences during this measure. Among other things, we analyze the effects of certain behaviors, which means that we can quickly find good solutions and create a win-win situation for everyone.
Conflict moderation can therefore be integrated very well into team development or team building.
Team building workshops are available for the following topics:
in the event of a new start or a change in the team
in the event of structural changes in the team or within the organization to which the team must react
in the event of conflicts, noticeable dissatisfaction or a lack of motivation in the team
to strengthen the team and employee loyalty
As a trainer, I contribute my methodological knowledge, my experience with international teams and my life experience with interculturality. You benefit from the feedback from the group and from my feedback on the strengths of your team and areas in which there may still be potential for development.
In me you have a trainer with a lot of experience, sensitive antennae and great passion for working with teams. I would be happy to support you in developing a strong team that emerges from such a workshop with a sense of unity.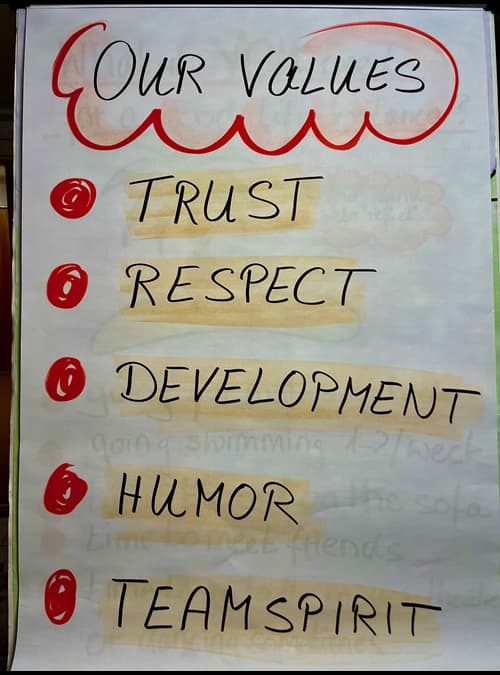 After an order clarification discussion, I usually develop a written concept, which I calmly discuss with the client – very often the manager. If you still want changes, I add them and then run the workshop as close to the concept as possible, but make sure that the needs of the participants are not neglected and try to react as flexibly as possible in order to achieve a goal-oriented result reach.
When working with teams, I use a wide variety of tools and techniques from systemic team coaching, supervision and, if necessary, from mediation and conflict moderation – I also like sculptural and systemic structural constellations, role-playing games, team challenges or the method of the reflecting team.
If necessary, I offer input on various communication models or other concepts – depending on what is currently the topic and seems helpful.
Customer testimonials: Team development/team building